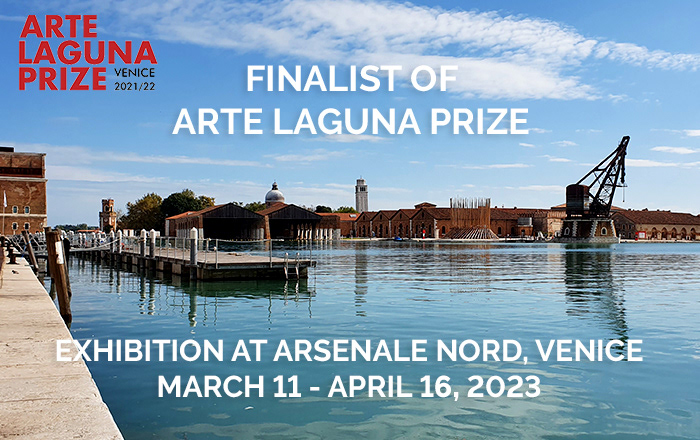 I am proud to announce that I am among the finalists of the Photographic Section of the Arte Laguna Prize, to be held next year at the Arsenale in Venice, where I will be exhibiting my ongoing project "Delusional Parasitosis".

The series stems from an investigation of mental illnesses and, above all, eating disorders. Eating is thus perceived not as a natural act but as one where food becomes, in a distorted way, an obstacle to good nutrition and happiness.
The project further investigates how mental illnesses distort a person's perception of reality.
The series attempts to raise the awareness of viewers about mental illness by having them identify with subjects who experience discomfort created by the distortion of reality.