LEMON FRAME GALLERY "WOMEN ARTISTS" GROUP SHOW
"Purple Mandala" from Crystal Skull series, "The Table of Wonders" and "Urban Camouflage" will be exhibited at Lemon Frame Gallery in Tel Aviv from 08/03 to 31/03/2017 
Lemon Frame Gallery 3 Hataarucha Street, Tel Aviv, Israel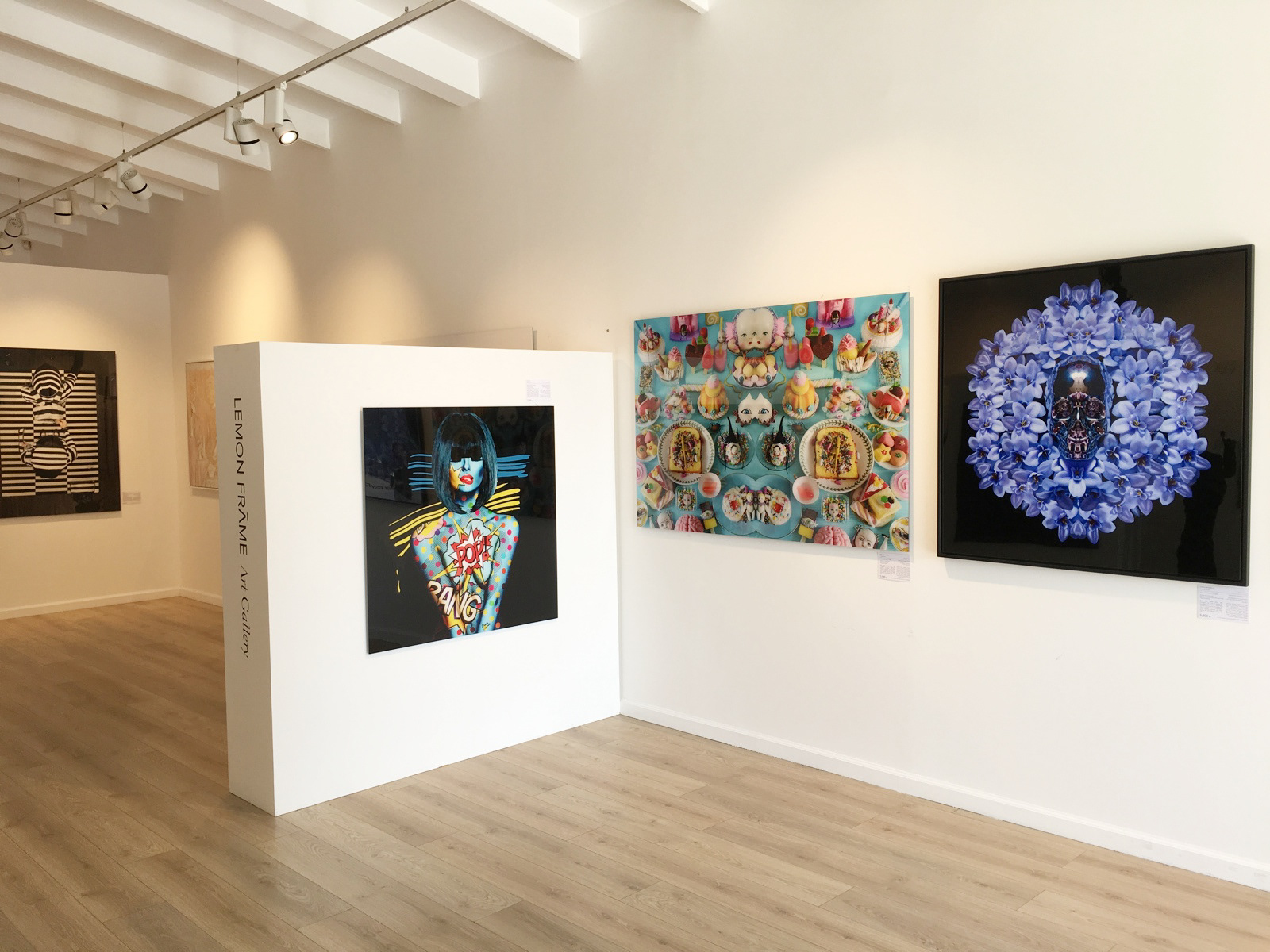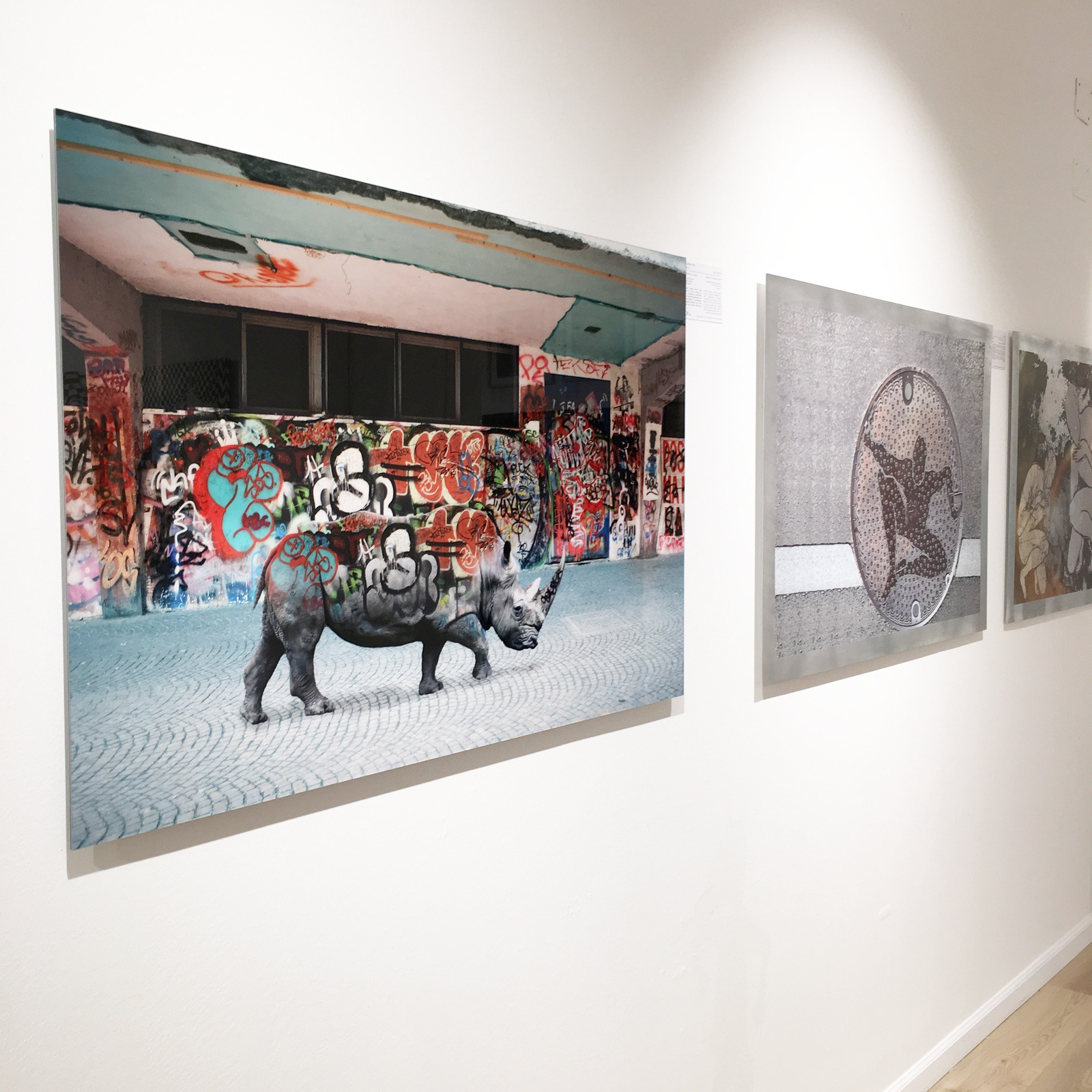 ANATOMY ROCKS ANTHOLOGY
Some works from "Through the Mirror" series are featured on  "Anatomy Rocks" Anthology
"A celebration of anatomy, flesh and bone by more than 60 international artists, including contemporary stars (Damien Hirst, KAWS, Mark Ryden), social network celebrities (Jason Freeny), street art icons (Nychos) and a whole new generation of illustrators."
LEMON FRAME GALLERY OPENING
"Rose Mandala" from Crystal Skull series and "The Table of Wonders" will be exhibited at Lemon Frame Gallery in Tel Aviv from the 25th of September 6:00 22:00 in UTC+03
Lemon Frame Gallery 3 Hataarucha Street, Tel Aviv, Israel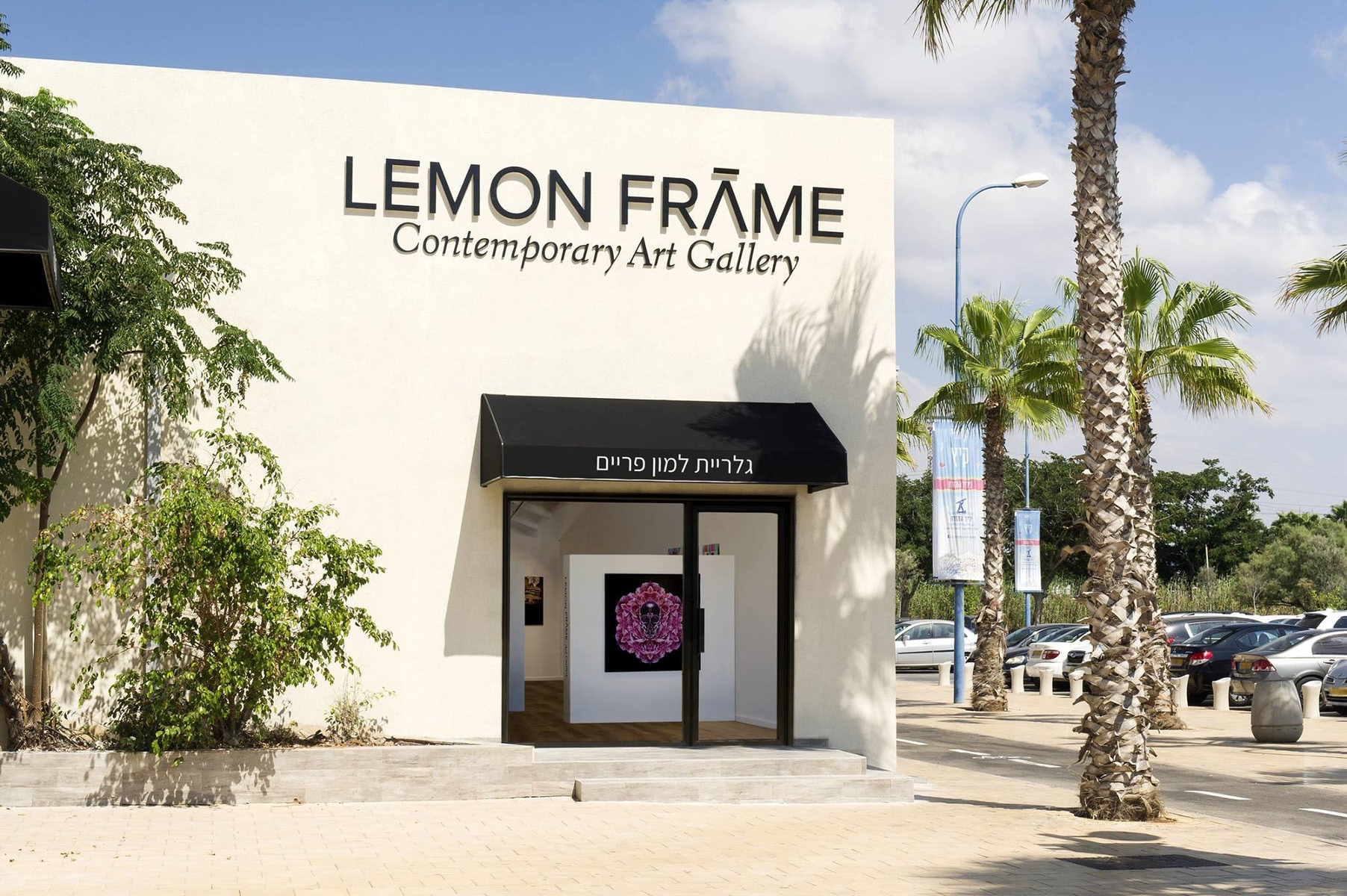 PHOTO VOGUE FESTIVAL
 "Magical Ingredients" will be exhibited at BASE Milano and published on Vogue Italia's book (in collaboration with Huawei) which will be released during the Photo Vogue Festival, November 22-26.
"Vogue Italia has elevated the bond between excellent fashion and photography to an art status and the awareness of what constitutes Vogue Italia's DNA has naturally led to the decision to set up the first international festival entirely dedicated to fashion photography, which is bound to an influential fashion publication.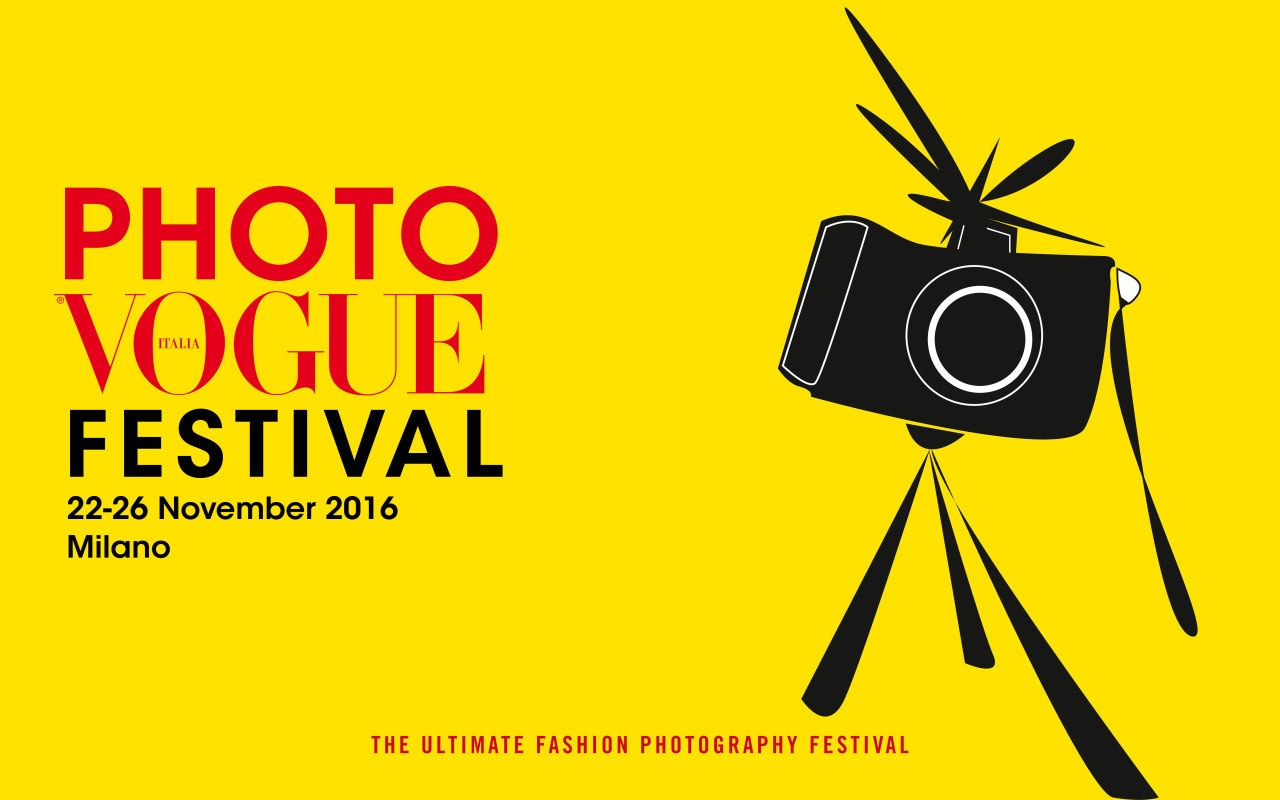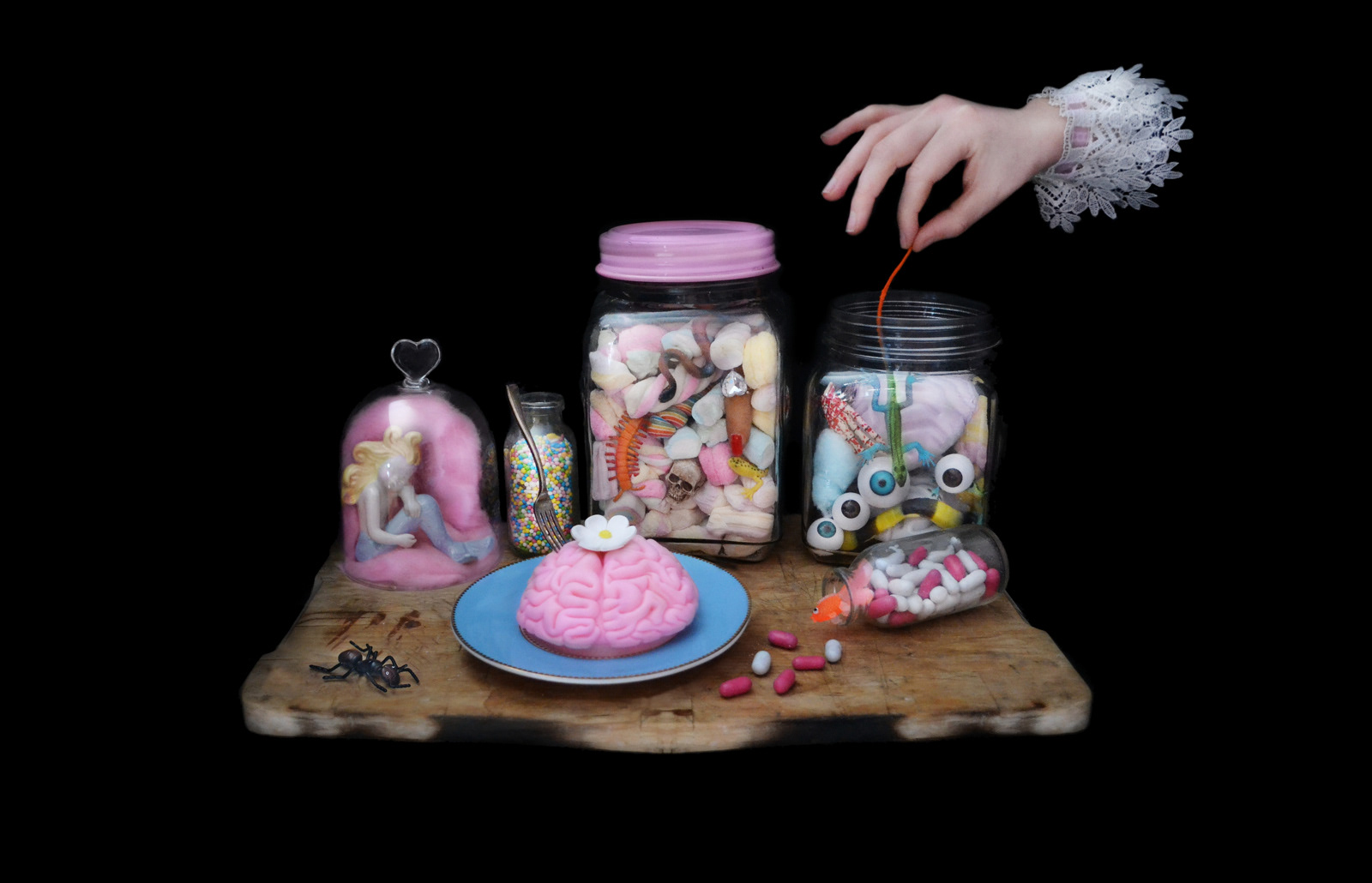 INCLUDED IN THE 10 MOST REPRESENTATIVE STILL LIFE PHOTOGRAPHERS OF PHOTO VOGUE ITALIA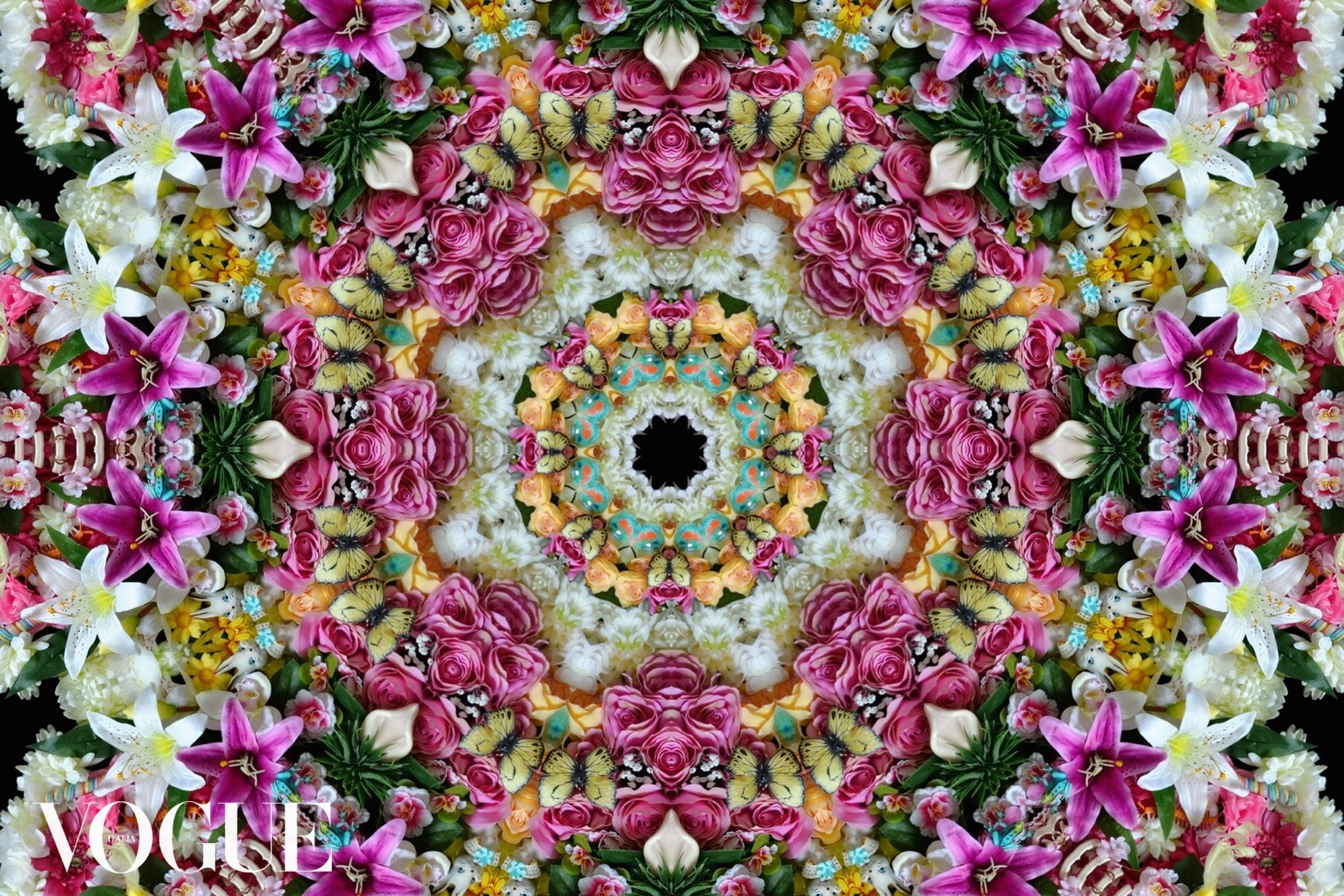 EXHIBITION AT CASTEL DELL'OVO 

 "Urban Camouflage III" and "Alone in the City" will be part of the exhibition "22 Artists Mad for Naples"  from the 22nd to 28th of July at Castel Dell'Ovo Napoli
Here the full article on "Corriere":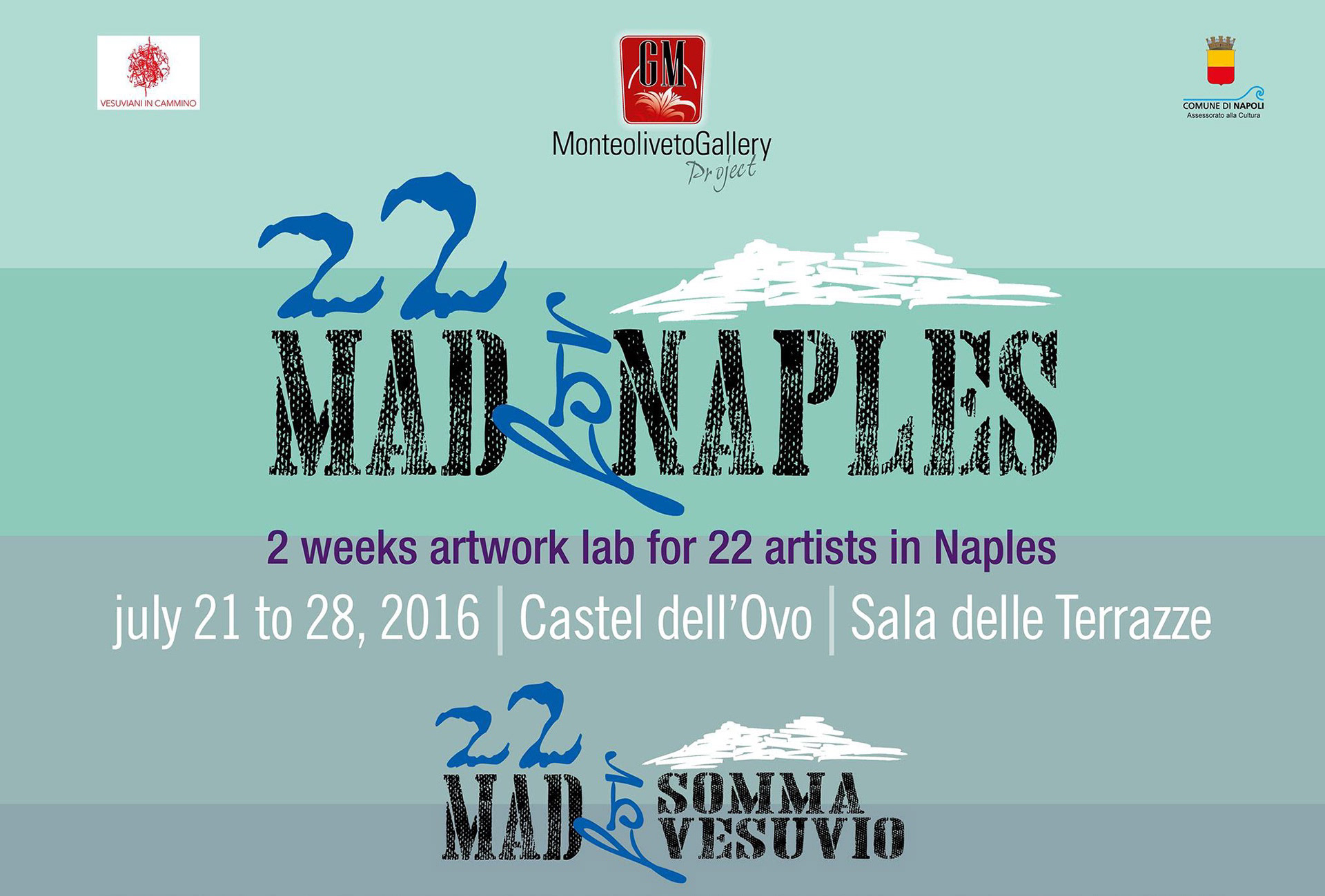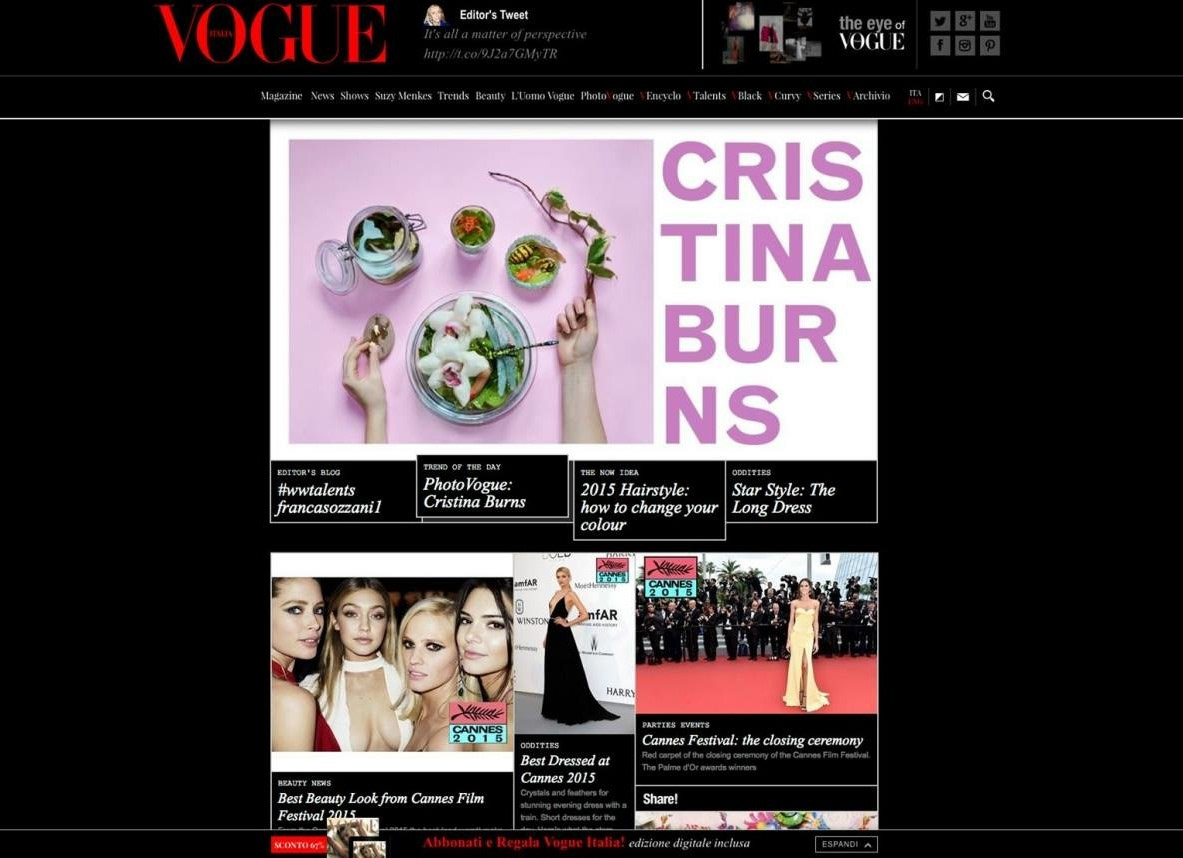 ​​​​​​​
INCLUDED IN THE BEST 100 IMAGES OF 2015 ON PHOTO VOGUE
The work "I am the Fairest of Them All" included in the best 100 of 2015 on Vogue Italia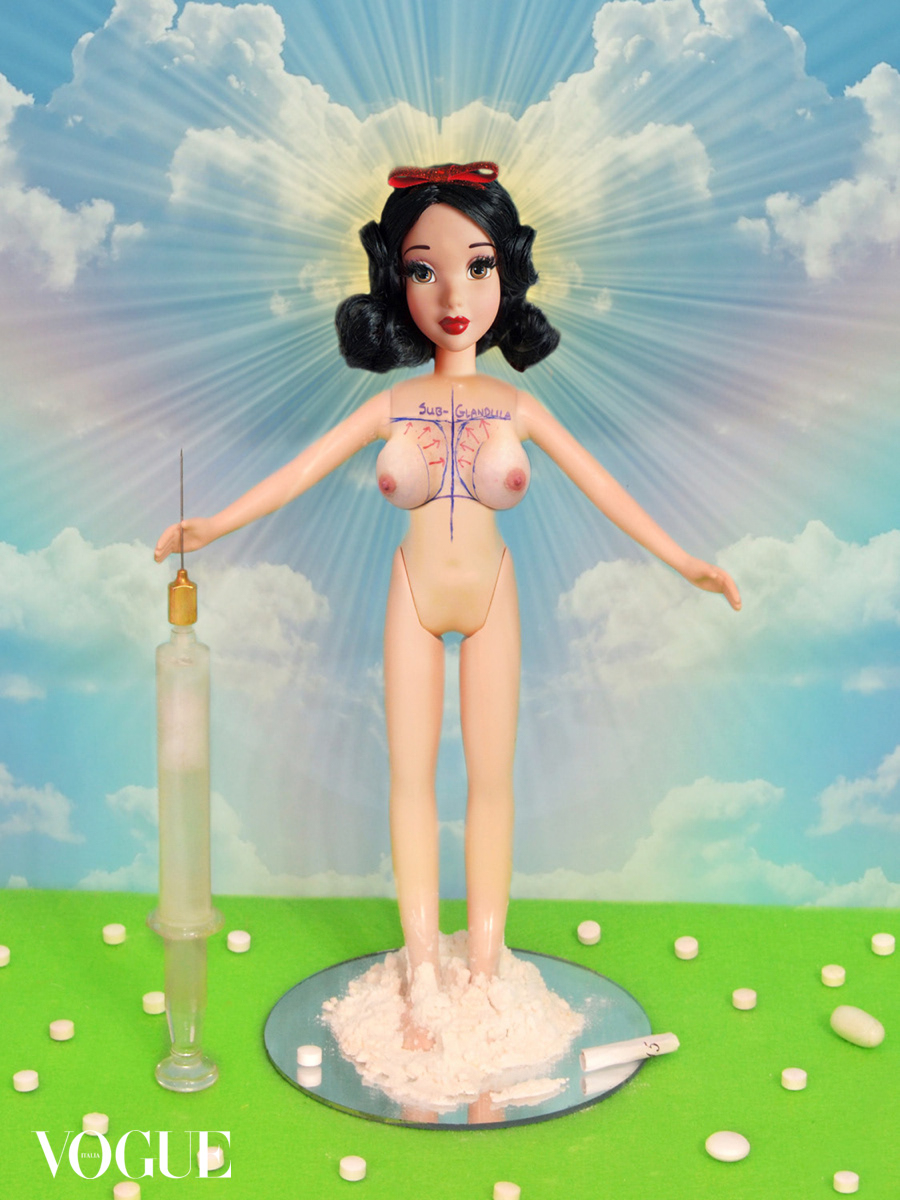 From the 27th of June till the 19th of July 2015 Tic Tac will be exhibited at Alice and the Beanstalks gallery, Tokyo.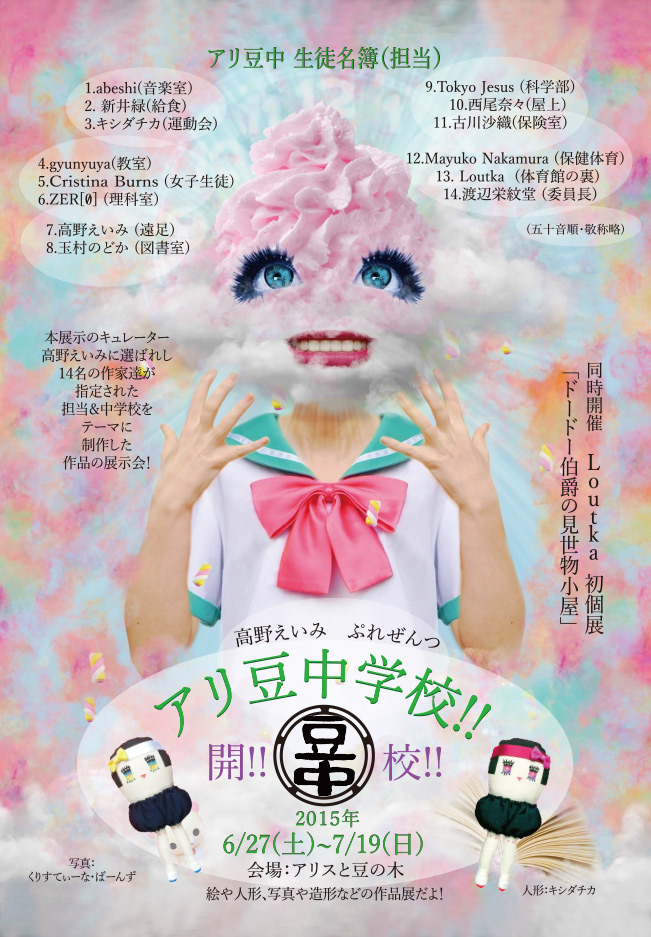 VOGUE AND LEICA EXHIBITION
Titled 45 Frames from PhotoVogue, the exhibition  curated by Vogue Italia photo editors Alessia Glaviano and Chiara Bardelli Nonino will open on April 22  2015 from 7.00 to 10.00 pm inside Leica's stunning exhibition space on via Mengoni 4 in Milan.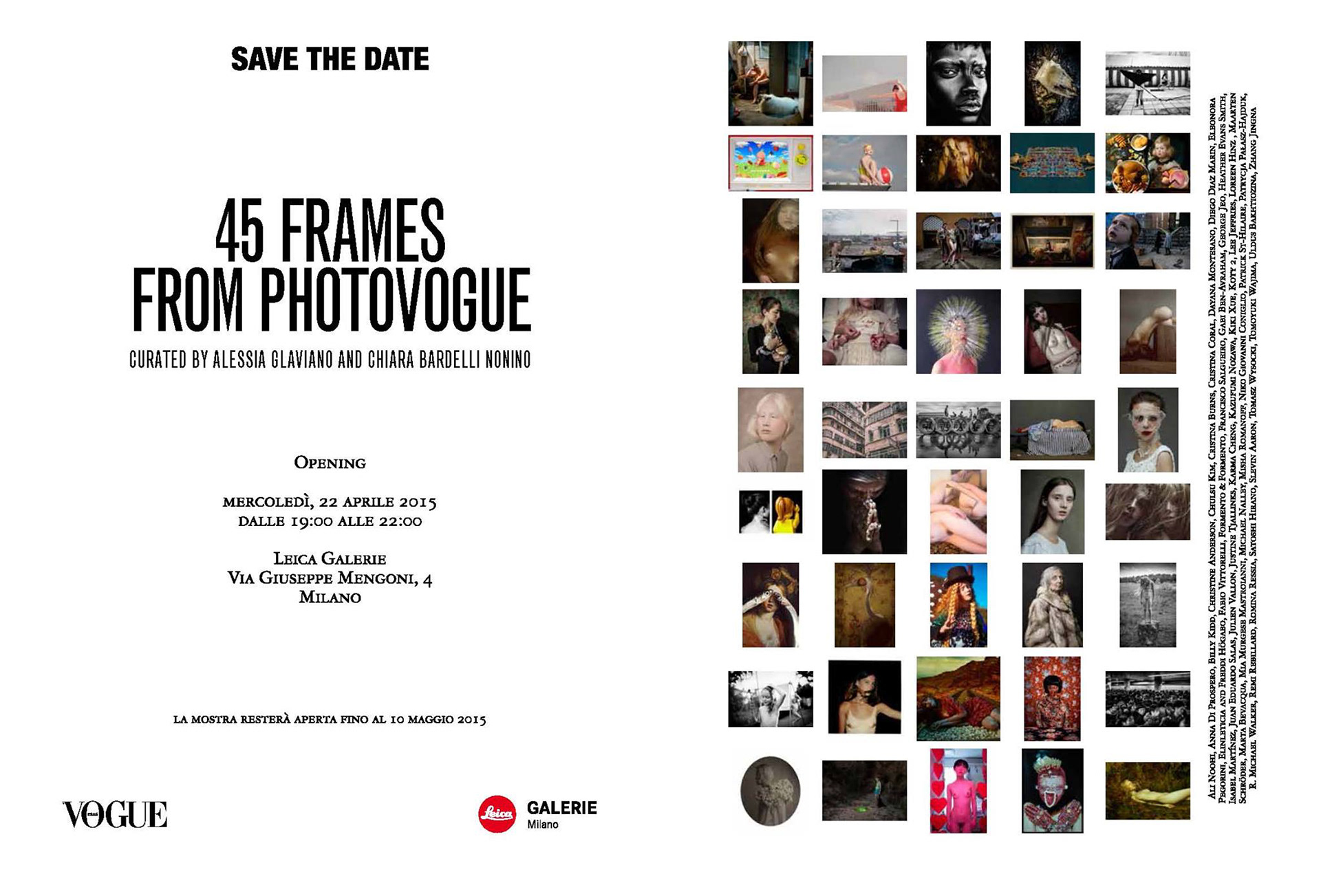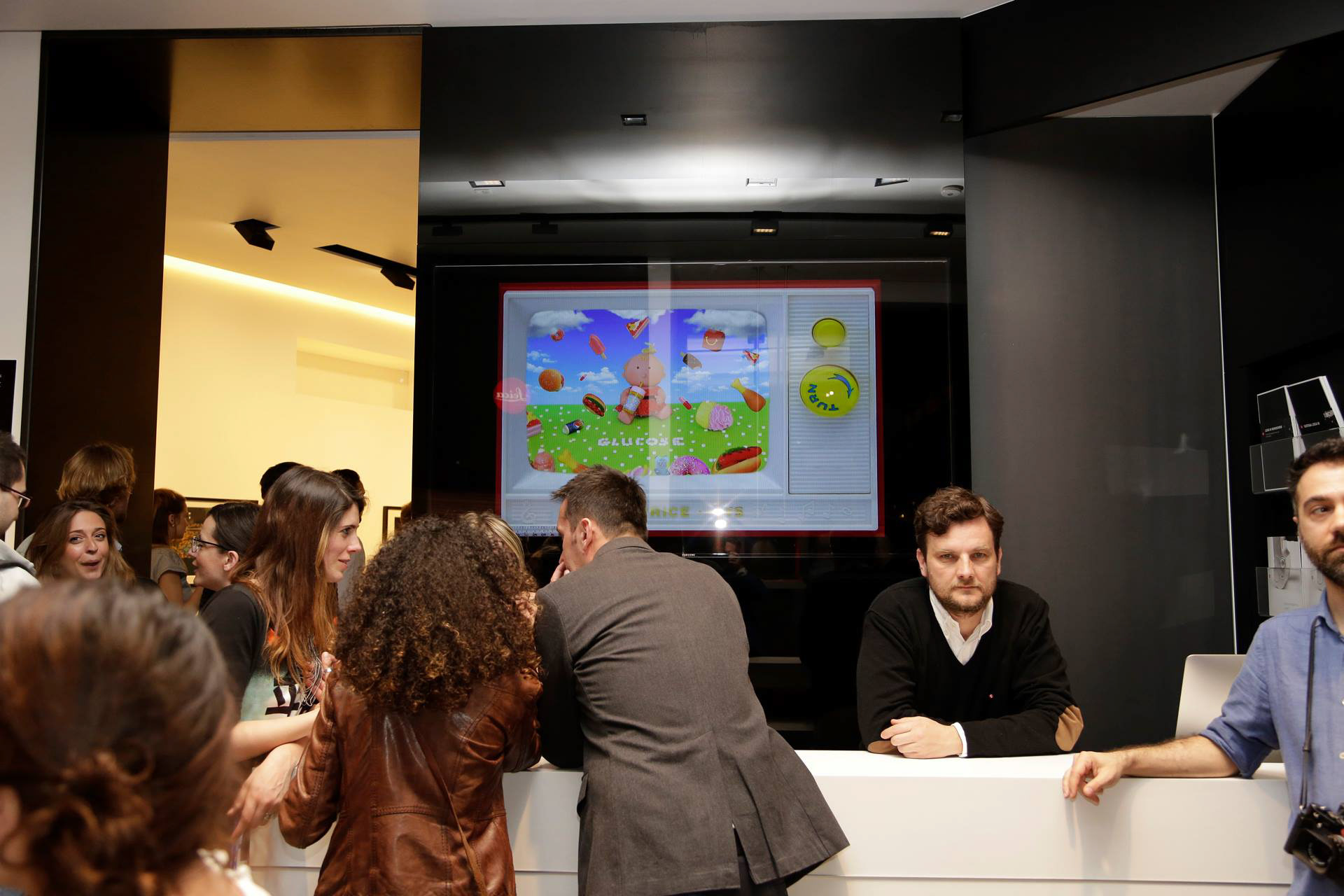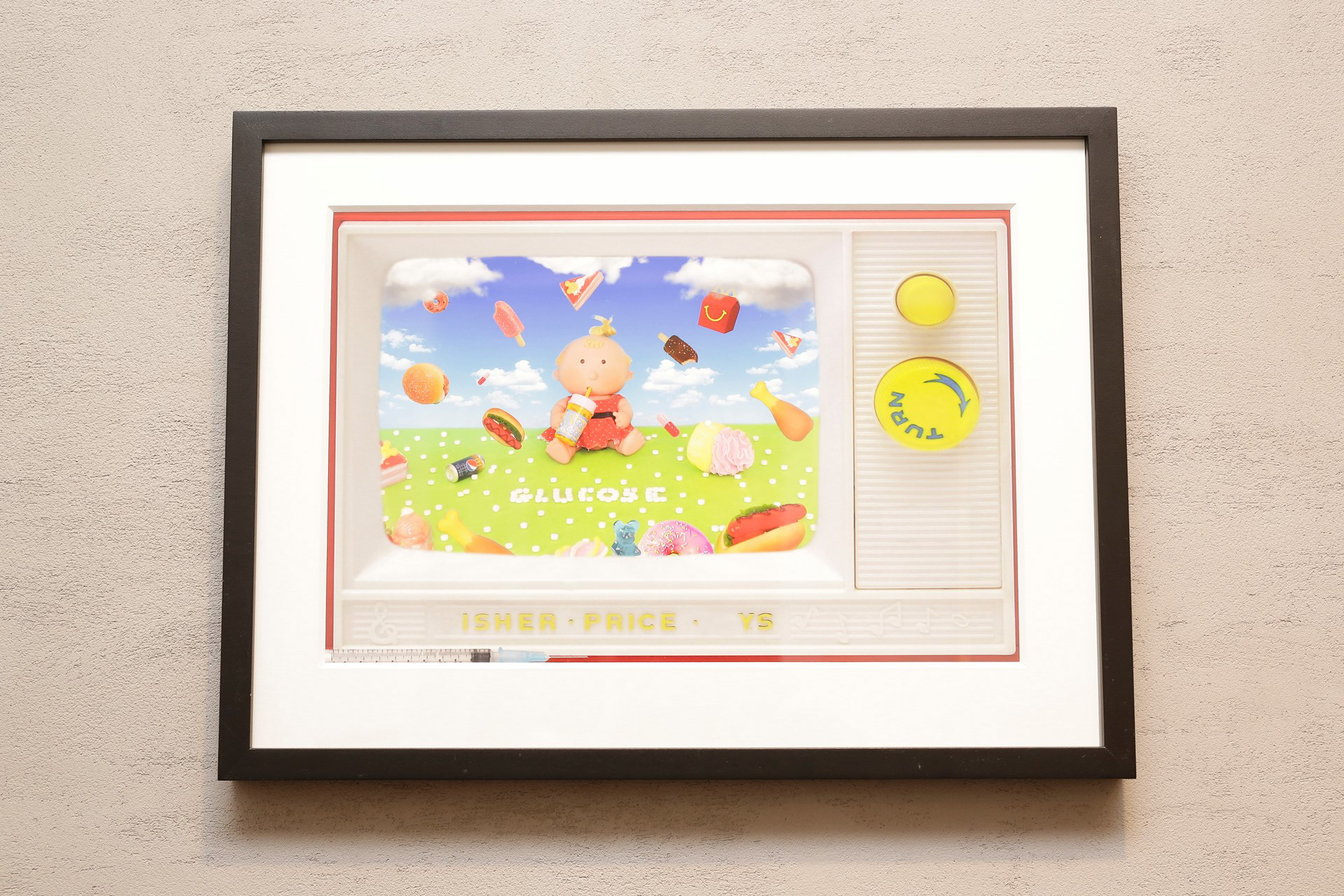 INTERVIEW ON S.PELLEGRINO US AND ITALY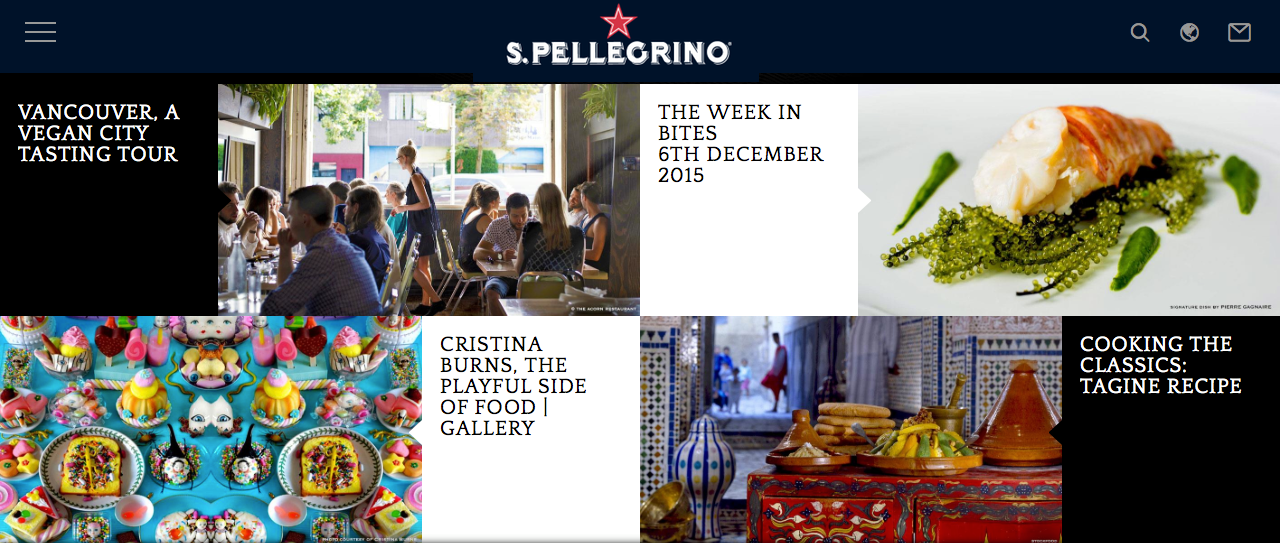 EXHIBITION AT HIVE GALLERY LOS ANGELES
"Somewhere over the rainbow" will be exhibited at the Hive Gallery in Los Angeles for the Secret Garden Show from 4/10/14 to 1/11/14

INTERVIEW ON L'ESPRESSO NAPOLETANO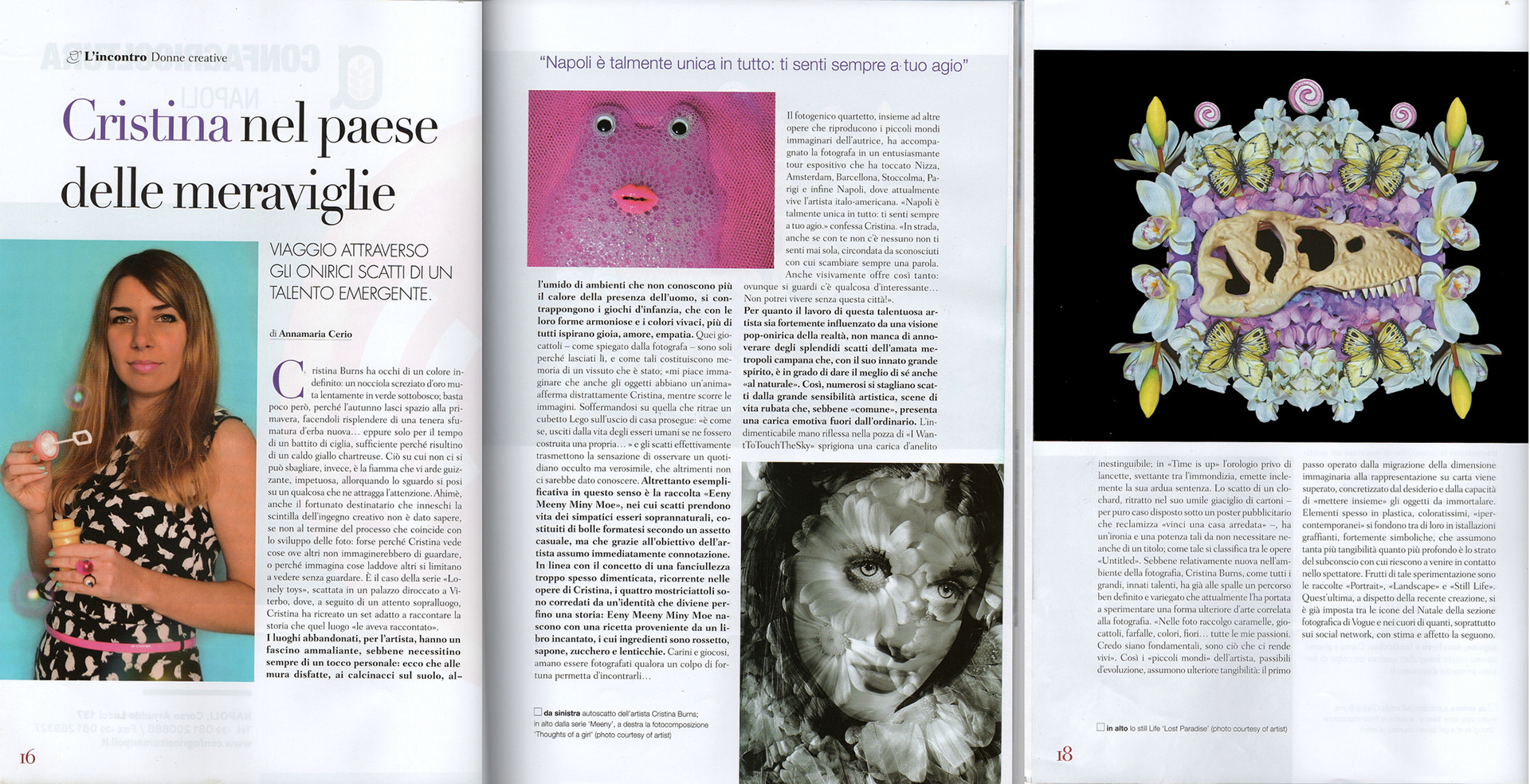 CATASTROPHE ART SHOW
"Meow" will be exhibited at the Catastrophe art show at the F+ plus gallery in Santa Ana, California
from August 16 to September 13 2014
VOGUE AND PORSCHE DESIGN EXHIBITION
"White Dream" has been chosen from Vogue Italia to be exhibited  in Porsche Design flagship store in Milan.
Here the video
 http://www.vogue.it/